Our signature environmental stewardship program to equip youth of Bangladesh with knowledge and leadership capacity to be agents of change.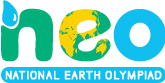 Bangladesh's first Earth Science Olympiad organized to create greater enthusiasm and interest among high school students.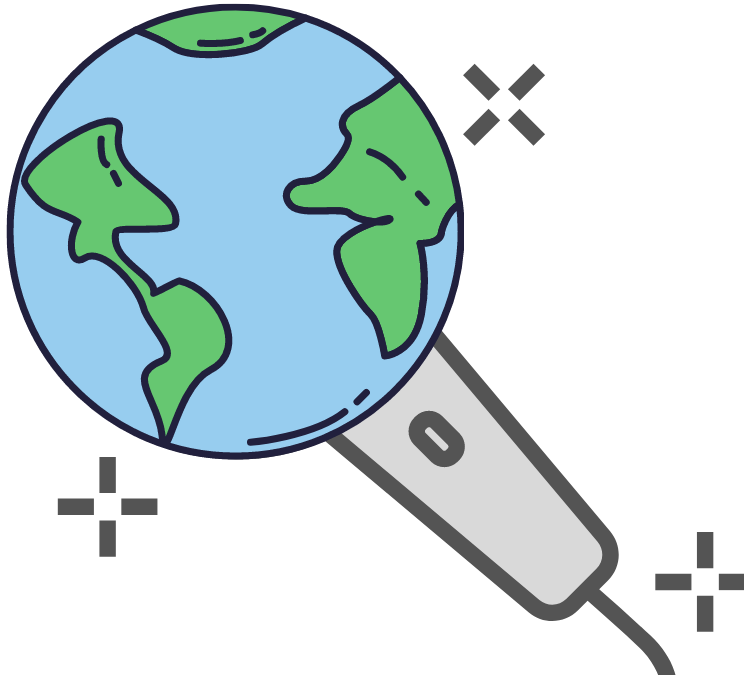 A series of seminars, symposiums & conferences, bringing together promising young leaders and leading experts for intergenerational knowledge exchange.